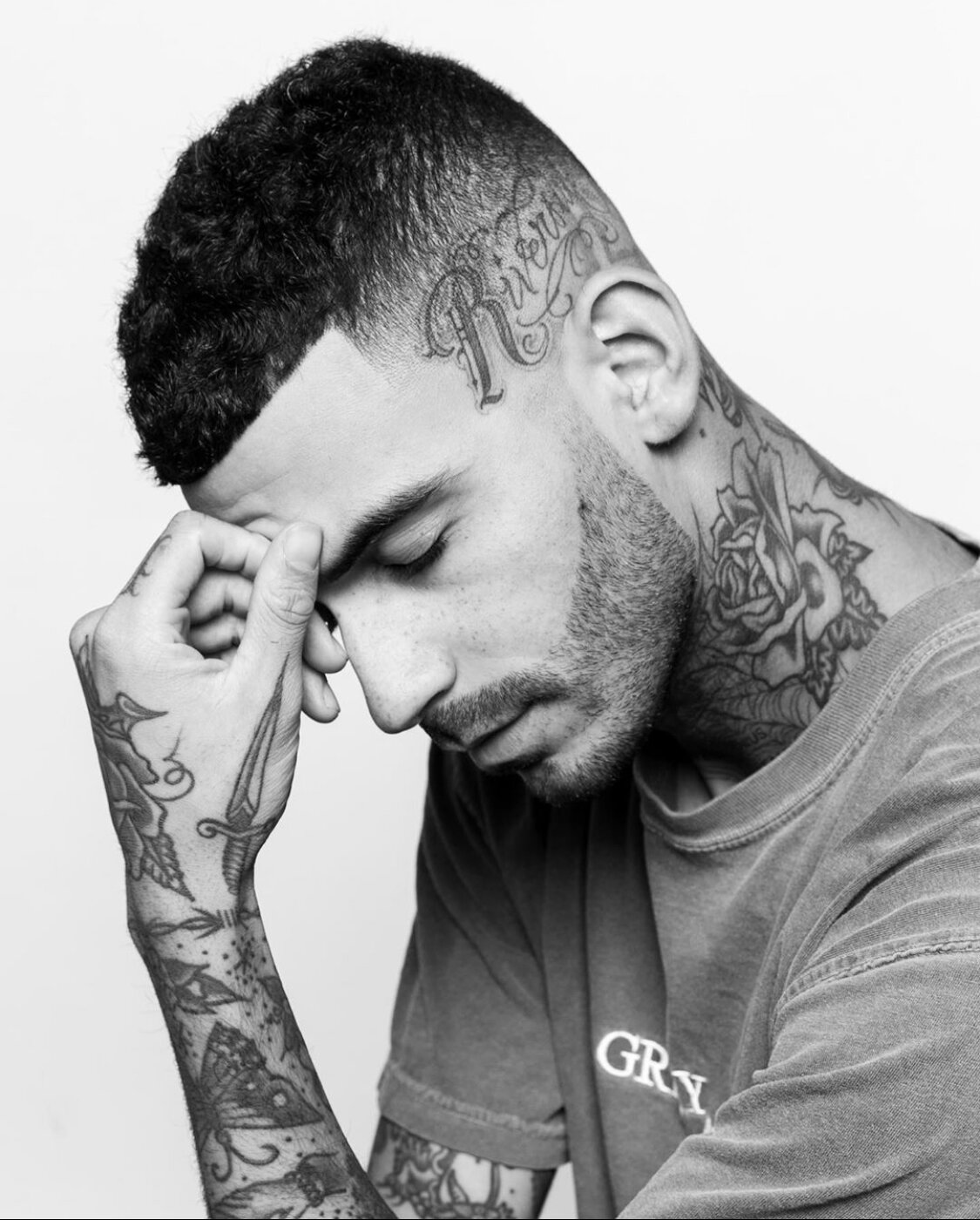 My name is Jonathan Erik Turner.
I'm from a small city called riverside, California that is about 50 miles south of Los Angeles. I had no idea I would ever be doing hair for a career, I kind of stumbled on it by accident. My best friend Jake (shipwreck) was my barber at the time and I was being an annoying client complaining about my job. He encouraged me to become a barber because thought I would excel at it. I picked up my first pair of clippers on July 26th, 2016 and started working in a salon December 9, 2017. I wanted to tie my childhood love of photography and attempt to create strong imagery of my haircuts and I truly believe that is what helped me excel in my career. After being featured by @instagram in April of 2018 my online career started to blossom and I began to put myself out in the public eye. For my birthday that year I hosted my own hair jam with friends that I truly believe in until this day. I draw inspiration from all my peers in the industry. But, I mostly am inspired by my city and the simplicity of it. It's rugged, authentic, and not over thought. I try to utilize the same attributes to hair styles. I don't aspire to ever be a shop owner. But, maybe one in the immediate future I can open a community space that I can create haircuts and color out of. But, it would primarily be a positive place to host other young creatives in my area and help inspire them to be nobody but their beautiful selfs. Because that's all I ever aspire to be. The best version of myself.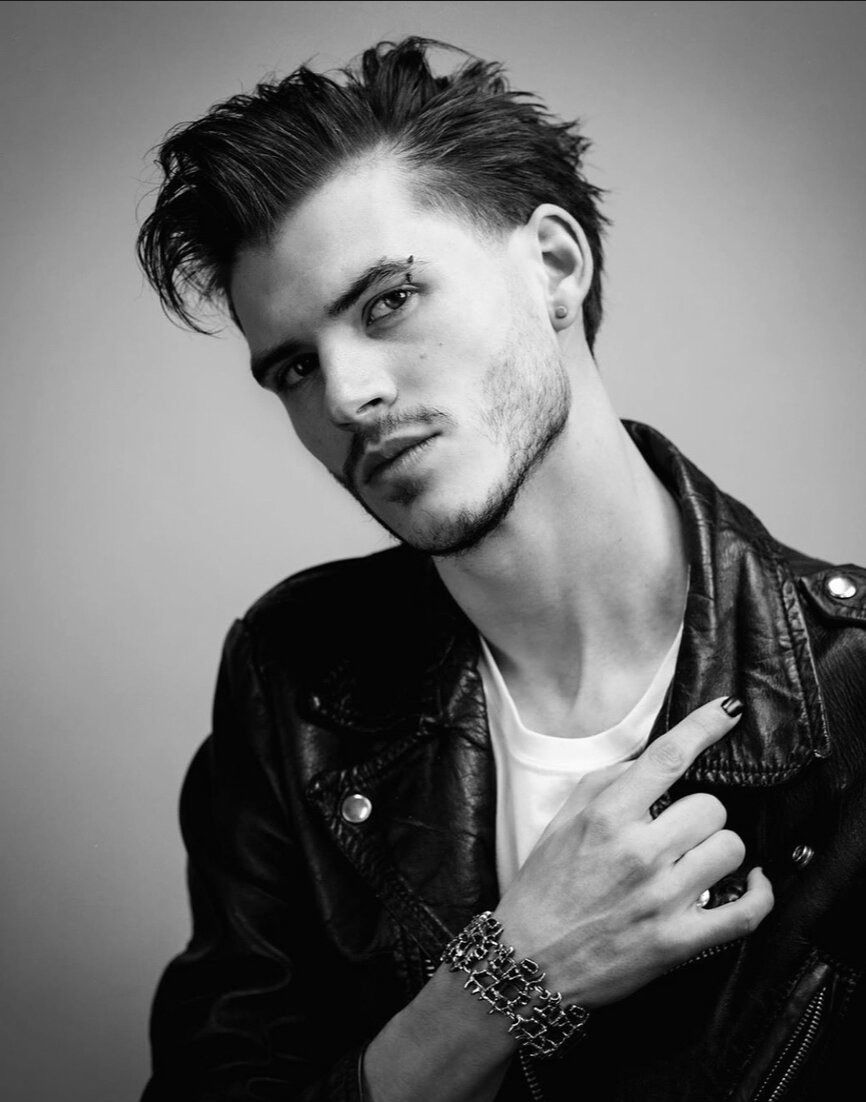 Tommy Ransom (Handsome_Ransom) began cutting hair in high school and then attended New England School of Barbering. After moving to Seattle and joining up Valiant Barber & Supply, he started incorporating photography into his services. He believes haircuts should not overpower someone's style, but highlight and emphasize it. Using photos to capture an overall look, Ransom's cuts hair naturally tailored with a creative twist, usually involving an aggressive fade and lots of texture. As well as continuing to grow as an individual artist, The Valiant Collective continues to grow and Ransom intends on playing a key roll in that within the next few years.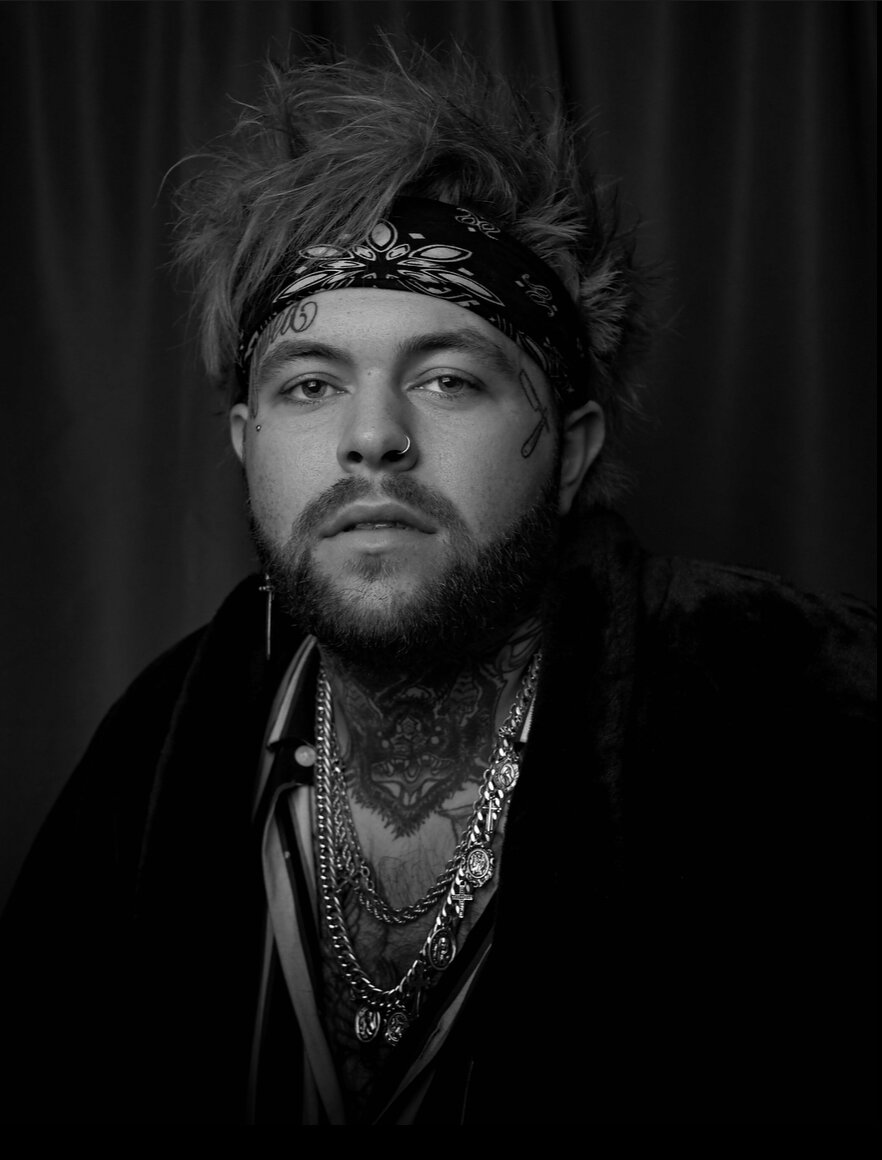 I am from a small, rainy, Pacific Northwest town called Eugene, Oregon; where I would eventually grow to play a large roll in sculpting the barber scene in the area. On October 2nd, 2015; I graduated from IBS School of Cosmetology, completing the barbering program. Hair was never something I thought I'd end up making into a lifelong career. Growing up, I was always doing creative things however, hair was the first outlet that stuck in my brain and grew into something that I continue to feel deeply passionate about. The hair industry helped me access my full potential. It taught me to never be afraid of failure. And most of all, it helped me understand people.When I curate content, I take a lot of inspiration from classic rock n' roll fashion and horror films. But in the grand scheme of things, what really inspires me are those who want to use their skillset to change the way people view and feel about our industry. In 2020 I'd like to hit as many hair shows as I can and do collaborative shoots with my friends. But where I see my career going in 5 years is simply being able to travel the world sharing my vision and knowledge with others doing full time traveling education and platform work. Coming away with a NAHA win would be pretty rad too..........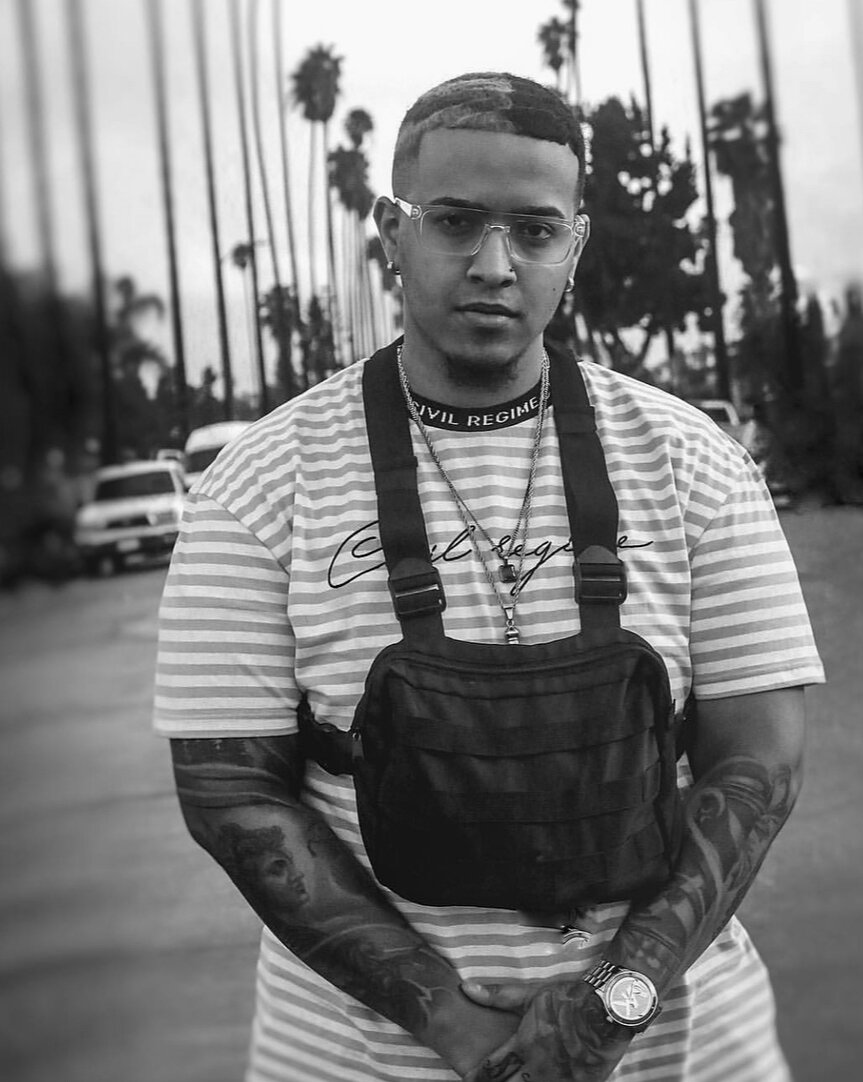 My name is Christian Gonzalez, I was born in on Paterson New Jersey, raised in Dominican Republic and currently living in Dallas Texas! I started cutting hair August 25th of 2017, the reason why I started cutting hair was because at that time I had no option, I was jobless and the jobs that were available at that time were paying extremely low and I wasn't able to afford debts and bills with the low pay! I started cutting hair as a form of quick cash and slowly it became a passion and I never see myself doing anything but cutting hair till I collapse! My biggest inspiration is my mother, we've gotten through some rough "back against the wall" moments years back after divorcing my father. We made the life changing Risk of moving to Texas to start from 0 and now I'm happy to call it home! Like most barber I'd like and will be opening my own barbershop and possibly a school in the near future! But most importantly myself and the rest of @thefinestbarbers team are on a mission to create a Movement to be able to help those with medical and life essential needs!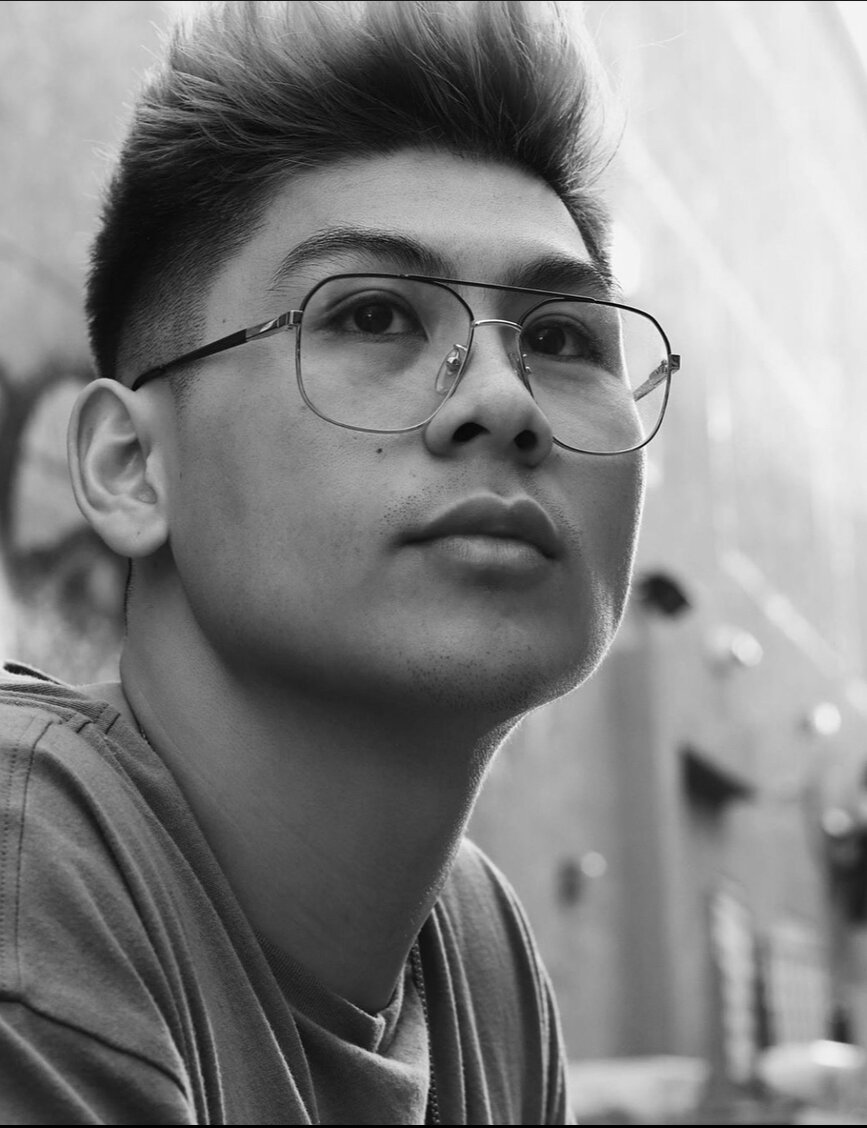 I'm from a small town called marina California. I stared cutting hair in 2009 because I I never loved anything more than barbering. It was the first thing I ever felt like I was good at. I want to be an educator within the next 5 years and own a barbershop. I'm a small town kid with big dreams.